I can spend hours on Etsy just browsing all the beautiful things, wishing I had the money to spare to buy everything!
I lovelove anything remotely 'bird on a wire' and I've been taking my holga out with me to see if I can get some good pictures to use as covers for my sketchbooks. I've been browsing Etsy this morning and found these lovelies that have offered a surge of inspiration on this rainy Bristol day.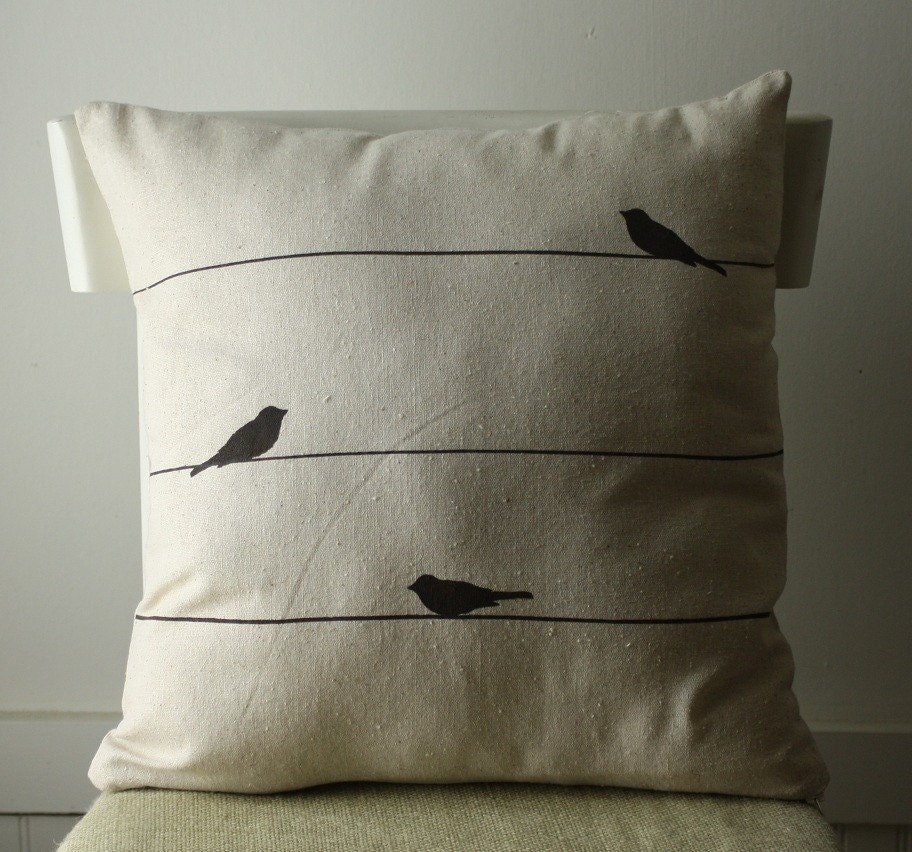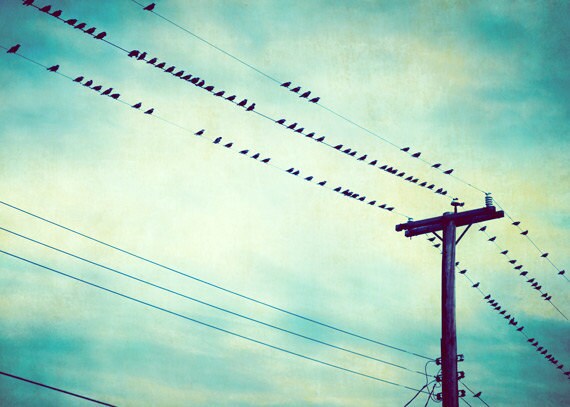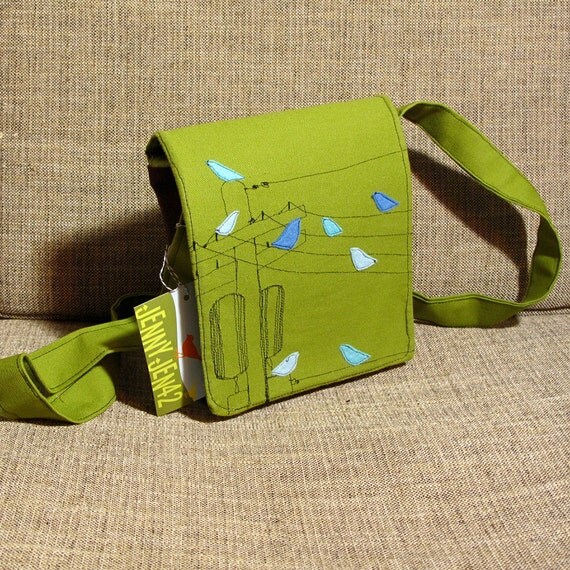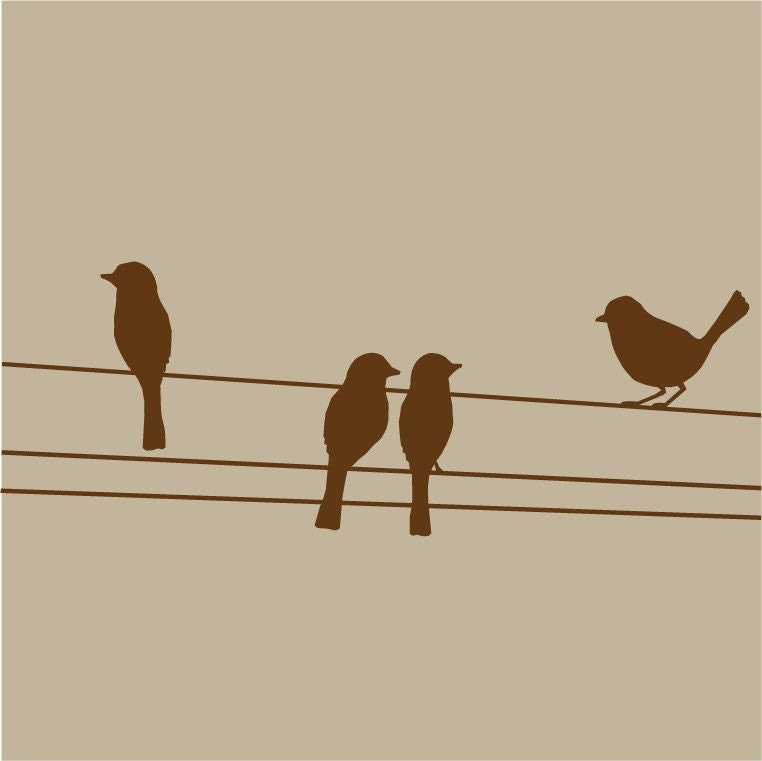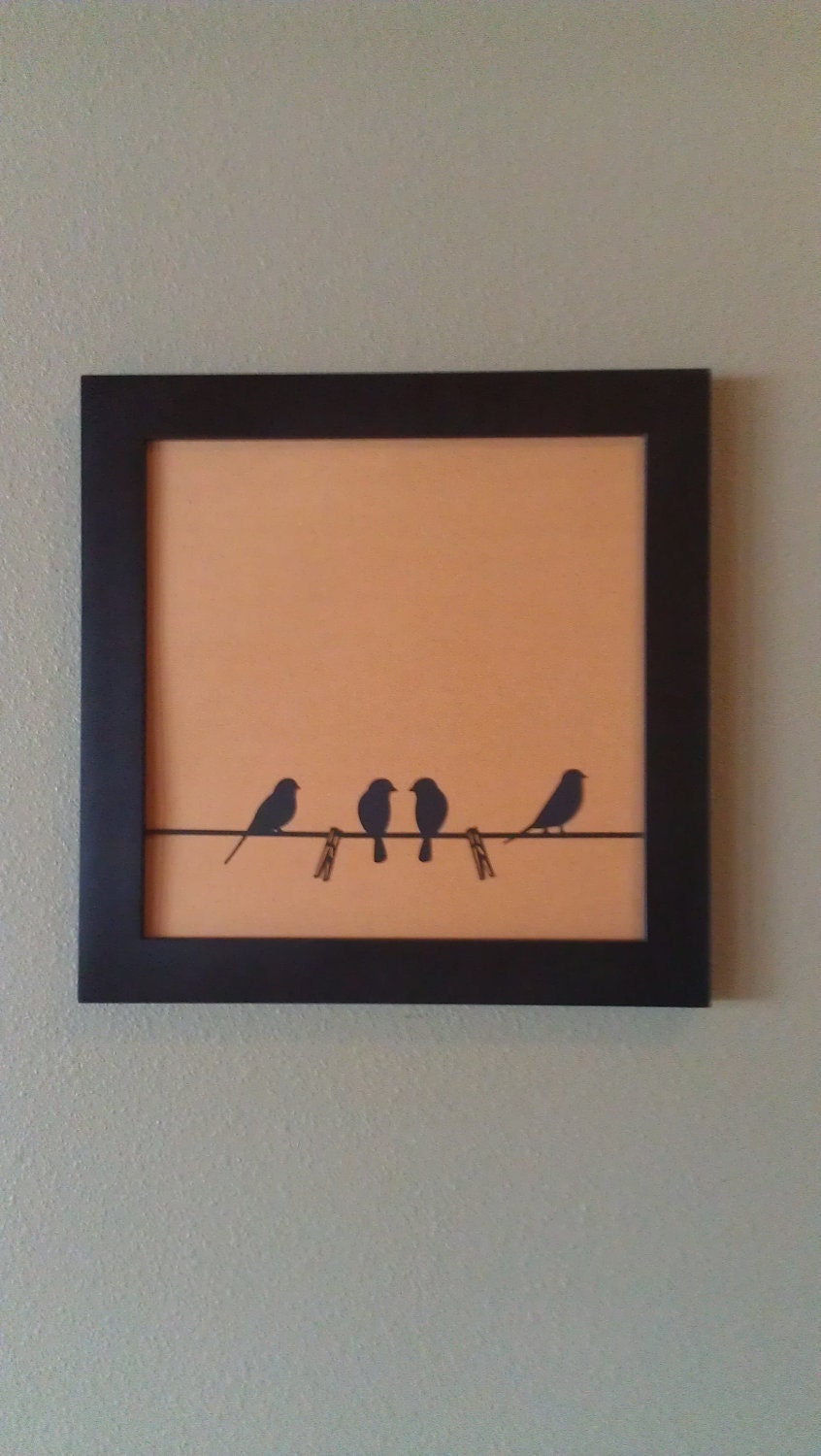 There is something about the bird on a wire theme that really inspires me and its strangely calming. Although I've not managed to take the perfect picture to use for my own work, I may experiment with this theme as a stencil. Off to get the acetate, craft knife and acrylic!